Love Explained
According to the Bible: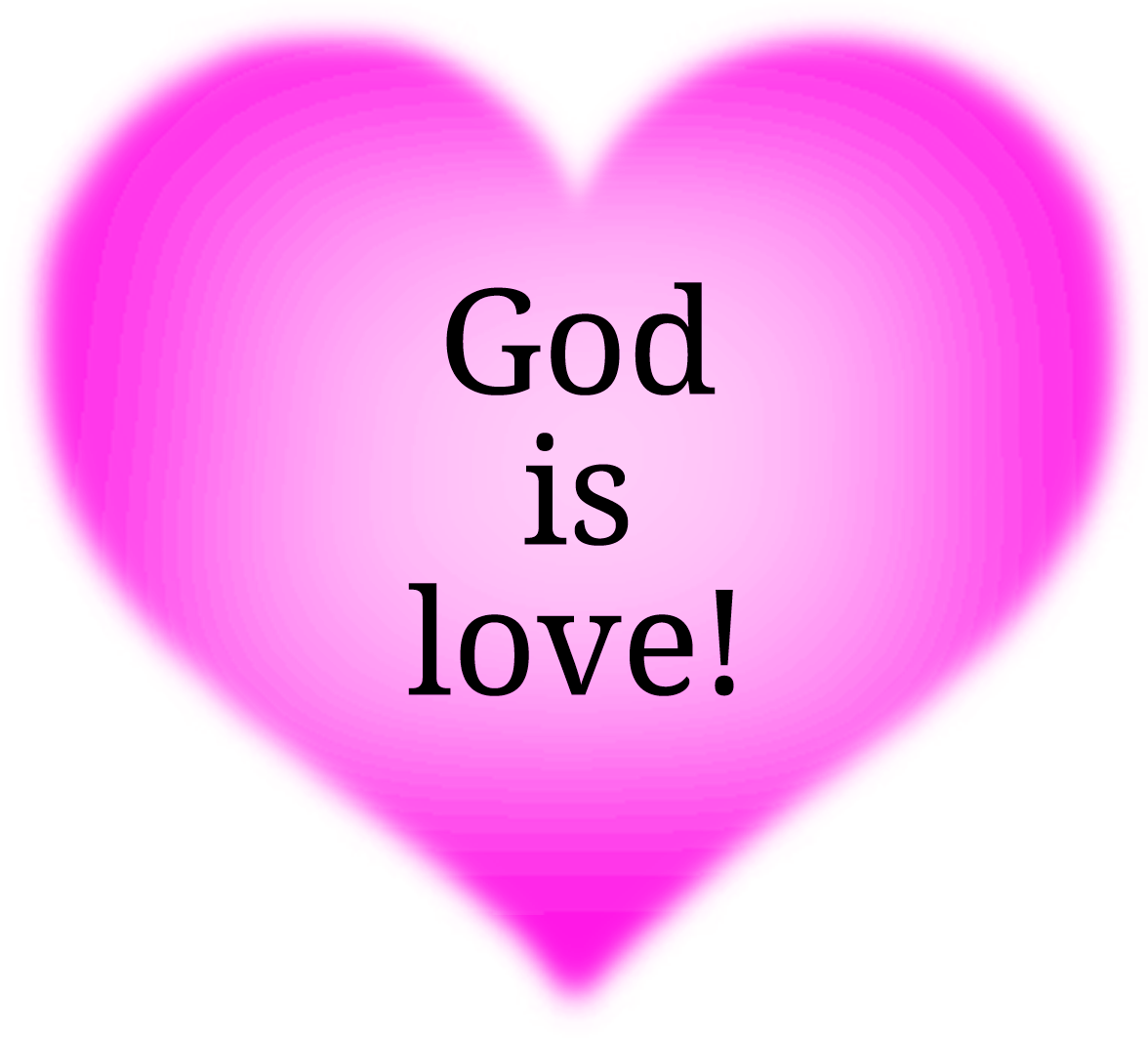 Love explained:
Love's patient and kind. It doesn't envy or boast, it's not proud or rude. It's not self-seeking, not easily angered, and it keeps no record of wrongs. Love doesn't delight in injustice or evil but rejoices with the truth. It protects without giving up, always trusts without losing faith, is always hopeful, and endures/perseveres every circumstance. (1 Corinthians 13:4-7)

---
God is love. God loves people.
Humans may know God, but not completely.
We know how much God loves us, and we've put our trust in his love. God is love. Whoever lives in love lives in God, and God lives in them. (1 John 14:16)

---

Whoever doesn't love... doesn't know God, because God is love. (1 John 4:8)

---

Dear friends, since God loved us, we surely ought to love each other. (1 John 4:11)

---

Our knowledge is: we know him if we keep/obey his commandments. (1 John 2:3)

---
---
Love will last forever.
Love never fails.
Love never fails. Prophecy, speaking in unkown languages, and special knowledge will become useless and pass away... but love will last forever! (1 Corinthians 13:8)

---
---
Trusting the good news promises Heaven:
Jesus died (a sacrifice paying sin penalty), got buried, and was risen.
This is how God showed the amount he loved us: He sent his only Son born from human birth into the world, that we might live forever through him. This is real love: not that we've loved God, but that he loved us and sent his Son as a sacrifice to take away our sins. (1 John 4:9-10)

---

This is how much God loved the world: He gave his one and only Son born from human birth, that whoever believes in him won't perish but have eternal life. (John 3:16)

---

But God showed his great love for us in this: While we were still sinners, Christ died for us. (Romans 5:8)

---